Order Now
Want rolls every week at your best time? Subscribe to our weekly order system and make that happen! Chose the delivery time, chose your desired order(s), and save 10% instantly! ~ Coming soon

Are you tired of not having kosher food in the bay area? Are you tired of bad or unfulfilled services? What about health: are you tired of settling for junk just because healthy options aren't available? Well, not anymore! With Angel Rolls, all of your problems just ended! Healthy and Kosher is now delicious and easy!

We offer our nutrition-conscious customers a wide variety of kosher, healthy, and delicious wraps and rolls.

Our high-quality foods can serve as your lunch, dinner, or even be delivered to your next corporate or friendly gathering. Whatever the occasion, let us roll for you!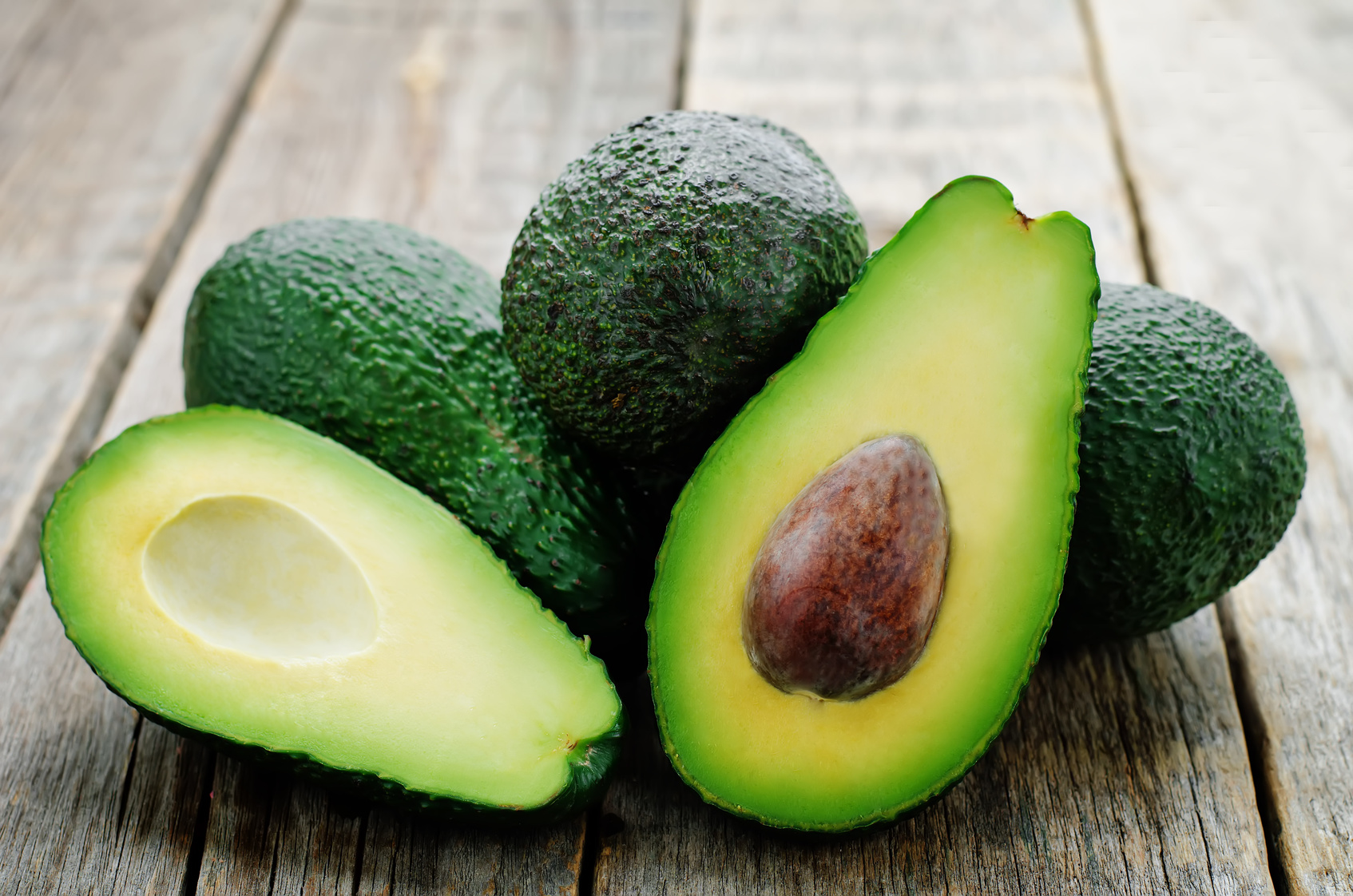 Order: Old-School Style
| | |
| --- | --- |
| | Email us your orders, questions, or comments to sales@angelrolls.com. We will make sure to get back to you within one hour. |
| | Call, text, or leave us a message at 415.583.8193 to place an order. We will get back to you within an hour and provide you with payment options. |
The Bikur Cholim Project
| | |
| --- | --- |
| Angel Rolls donates 10% of all sales to the RTC Bikur Cholim Project. It is a local program which supports people who are ill, isolated, or, otherwise, in distress. You don't even need to order our rolls to contribute! | |